Dom Flemons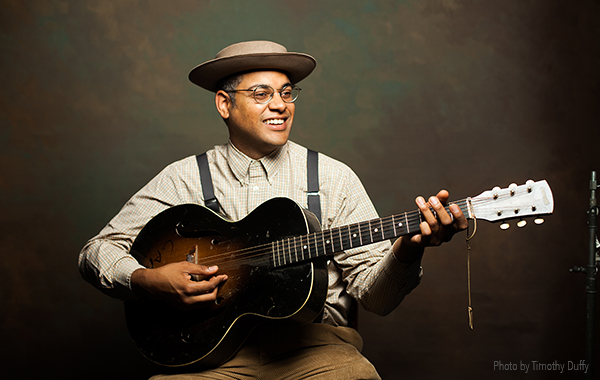 **Please note, all shows have been moved to our outdoor stage on the ball field unless otherwise noted. Patron and staff safety are our highest priority, we appreciate your understanding and flexibility as we continue to navigate the pandemic.

BALL FIELD GUIDELINES:

In order to keep these events coming, we ask for everyone's co-operation to follow the guidelines below to protect your safety, other patrons, and the safety of our staff. Please read these over before you buy your tickets.

All tickets are general admission.

All tickets are 'Will Call'. You do not need a mobile or printed ticket. Your name will be on a list at the venue and will be checked by a Payomet volunteer or staff member.

Please arrive no more than 45 minutes before the show.

In the event of rain, we will schedule a rain date as soon as possible. Unfortunately, tickets for outside shows are non-refundable. If you cannot attend a show on the rain date, you should sell or give your ticket to someone else.

Patron Safety:

While we will be outdoors, it is wise for non-vaccinated patrons to wear a mask when less than six feet from other patrons.

We will have chairs set up but there will also be space for you to bring your own a lawn chair. We recommend a light jacket and mosquito repellent.

No smoking is permitted on-site.

No pets are permitted on-site.
After postponing Dom Flemmons' Music-in-the-Schools residency program last year because of COVID, we feel incredibly privileged to welcome him back into our world this summer on Saturday, July 31!
GRAMMY award winner and two-time Emmy nominee Dom Flemons is known as "The American Songster" since his repertoire of music covers over 100 years of early American popular music. As a founding member of the "Carolina Chocolate Drops", Dom Flemons spent nine years traveling the world singing, playing and telling the stories behind indigenous American music. Flemons is a songwriter, multi-instrumentalist, producer, actor, music scholar, historian, and record collector. He is considered an expert player on the banjo, guitar, harmonica, jug, percussion, quills, fife and rhythm bones– and he's bringing it all to share with us on the Cape!
In 2018, Flemons released an album titled "Dom Flemons Presents Black Cowboys" on GRAMMY Award-winning record label Smithsonian Folkways and received a GRAMMY Nomination for "Best Folk Album" at the 61st GRAMMY Awards. This recording is part of the African American Legacy Recordings series, co-produced with the Smithsonian National Museum of African American History and Culture in Washington, D.C.
Members: $27 // Public: $30