Crooked Coast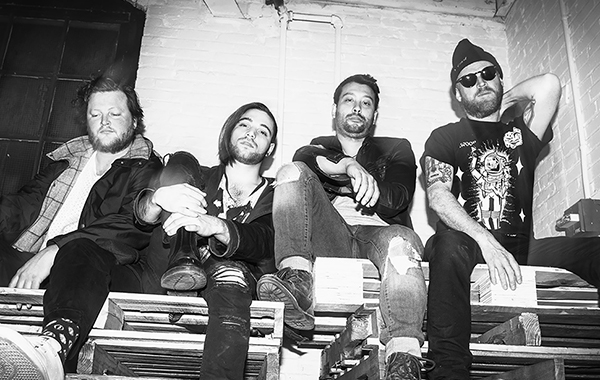 "With a unique sound of different genres like reggae, hip-hop and classic rock, these boys create music that everyone can dance and sing along to." –concertcrap.com

Locally, these guys need no introduction. Hailing from Cape Cod, MA, Crooked Coast cut their teeth and gained a die hard fan base grinding it out on the local bar circuit– and they're bringing the party to the Outer Cape for a rocking good time on Saturday, August 7.

Originally named "the Rumrunners" Crooked Coast was formed with out any forethought or practice in the summer of 2011. Unabashedly producing infectious song after song, they distilled celebratory summers and bleak winters into a joyful explosion of indie rock riffs, reggae rhythms, hip hop flows, shimmering electronic arrangements and pop melodies– bridging styles from punk to reggae to hip hop and country naturally, in the tradition of bands like the Clash and Police.