Tumbling & Acrobatics: Kids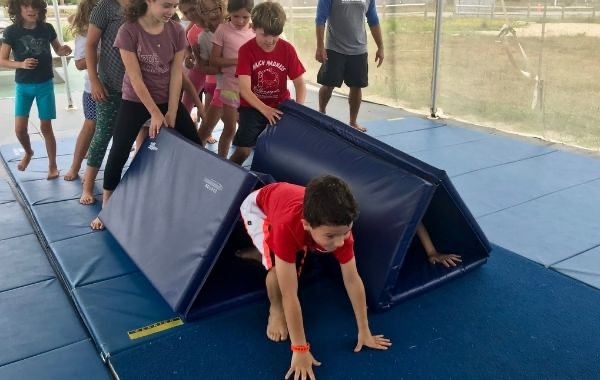 Tumbling & Acrobatics: Kids
Tuesdays through September 21 // 3:30-5pm
Ages 6-13 // $30 per person


This class provides an introduction to multiple circus arts disciplines, allowing kids to learn the basics of tumbling, partner acrobatics, mini trampoline, and obstacle courses.

Private and semi-private lessons available in a variety of disciplines including aerial silks, trapeze, lyra, tumbling, and acrobatics. Contact circus@payomet.org for more information.