Remembrances of the North Truro Air Force Radar Station at Truro Community Center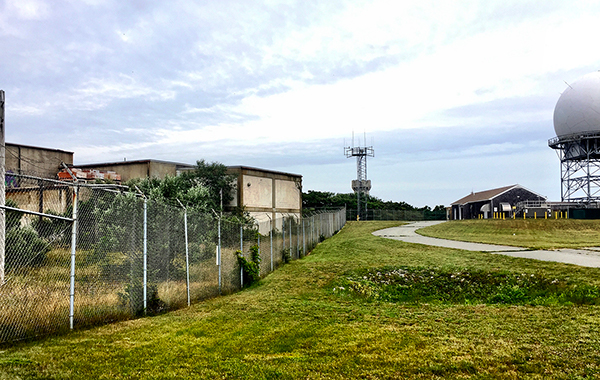 EVENT LOCATION: Truro Community Center

Local historians rejoice! As part of an on-going Payomet series, the next "Remembrances of the North Truro Air Force Radar Station" program will be presented on Friday, December 10 at the Truro Community Center. This community event is free, however pre-registration is required. Select the "Buy Tickets" button and check out to register (the price is free!)

"Remembrances" will feature a showing of Rebecca M. Alvin's documentary film, Out of Service: A Cold War Memory. Special guests will include airmen who were stationed there, family members who grew up as part of the Air Force Station family, and others. Come learn more about this important piece of Truro, Cape Cod, and national history.

From 1951 to 1985, the North Truro Air Force Station scanned the skies to "Detect, Identify, Intercept, and Destroy" bombers carrying nuclear weapons from the Soviet Union. Its 90 buildings housed a staff of as many as 500, plus a power plant, desalinization unit, reinforced blockhouse in case of nuclear attack, a chapel, movie house, and bowling alley. After being decommissioned in 1985, the site was eventually transferred to the Cape Cod National Seashore. The Payomet Performing Arts Center has hosted performances on the site since 2006.