Payomet Pal Membership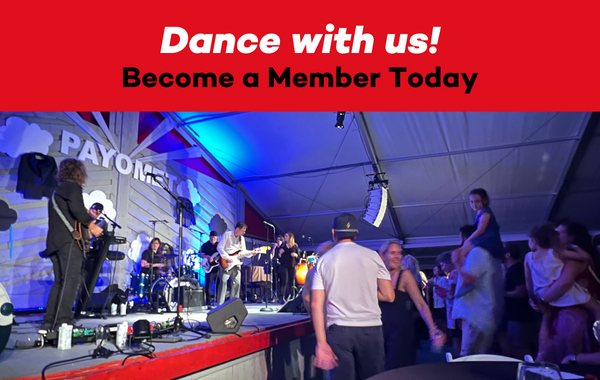 Payomet Pal Memberships are now available for 2023!
Members can get the best seats and save money - with discounted ticket prices and advance notice to purchase tickets before they go on sale to the general public for most events.
For full details, visit our Payomet Pal Membership page.