Bob Mould Solo Electric: Distortion and Blue Hearts!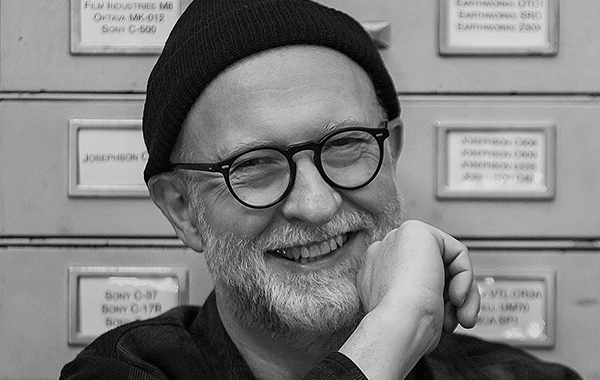 CONCERT GUIDELINES:
Please read these over before you buy your tickets.

For the health, safety, and well-being of all, Payomet requires that event attendees must wear a mask at Provincetown Town Hall.

All tickets are 'Will Call'. You do not need a mobile or printed ticket. Your name will be on a list at the venue and will be checked by a Payomet volunteer or staff member.

Please arrive no more than 1 hour before the show.

Tickets are non-refundable.

No smoking is permitted on-site.
EVENT LOCATION: Provincetown Town Hall
"Few artists have upheld (or at least revisited) a musical point of view quite like Bob Mould."
–Rolling Stone Magazine
Legendary musician Bob Mould, the former guitar/vocalist for alternative bands Hüsker Dü and Sugar is performing a night of solo electric songs on Friday, May 27 at Provincetown Town Hall– just in time to kick off summer over Memorial Day weekend.
Mould will be performing electric versions of his hit songs, spanning his entire 40+ year career, including songs from the Distortion collection and from his landmark band Hüsker Dü, as well as songs from last year's explosive and critically acclaimed album Blue Hearts — about which Rolling Stone's 4 out of 5 star review raved, "feels like a lost Hüsker Dü album with Mould howling invective over his buzzsawing guitar."
"It's been a year and a half away from the stage. I've missed the noise, the sweat, and seeing your smiling faces. I'm fully vaccinated, and I hope you are too...the solo shows will be loud and proud. It's time to make up lost time, reconnect, and celebrate together with live music!" –Bob Mould
Tickets: $35 // Members: $33


This show will feature special guest opener, J. Robbins.