Lucinda Williams - CANCELED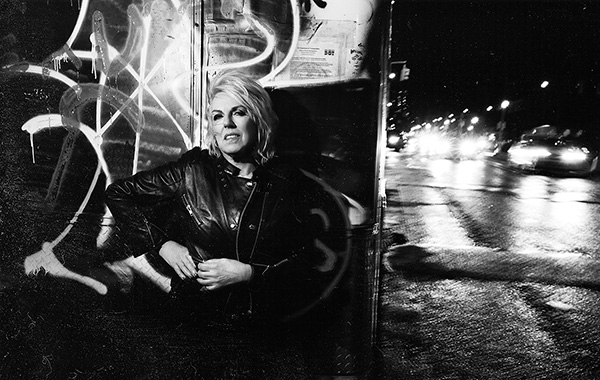 CONCERT GUIDELINES:
By purchasing a ticket, you agree to comply with all health and safety protocols that are in place at the time of the performance. Please check the policies and guidelines prior to your performance for the most up-to-date information.

All tickets are 'Will Call'. You do not need a mobile or printed ticket. Your name will be on a list at the venue and will be checked by a Payomet volunteer or staff member.

Please arrive no more than 1 hour before the show.

Tickets are non-refundable.

No smoking is permitted on-site.
SHOW CANCELED:

Lucinda and her band will not be available to perform this weekend at Payomet and the Beach Road Festival on Nantucket. Three members of Lucinda's touring party tested positive for covid yesterday, August 25. And in line with the health and safety protocols for Covid 19, they are isolating and unable to perform for the next 5 days, or until they test negative.

After more than 40 years of music making, Lucinda Williams – one of the most celebrated singer/songwriters of her generation - has returned to the gritty blues foundation that first inspired her. She's bringing the magic back to Truro on Saturday, August 27.
Williams has traveled a long road since her 1979 debut, Ramblin' on My Mind, followed by Happy Woman Blues, her first album of originals released 40 years ago in 1980. (She says that she's still "the same girl" except that now "I have a bigger fan base and I can afford to stay at better hotels.") Over the course of fourteen remarkable albums, three Grammy awards, and countless accolades, including Time's Songwriter of the Year of 2001, Williams is one of our most revered artists, beloved for her singular vocals and extraordinary songs.
Member: $50-$90 // Public: $55-$95


Lucinda is also appearing on Beach Road Weekend on Martha's Vineyard.