Citizen Cope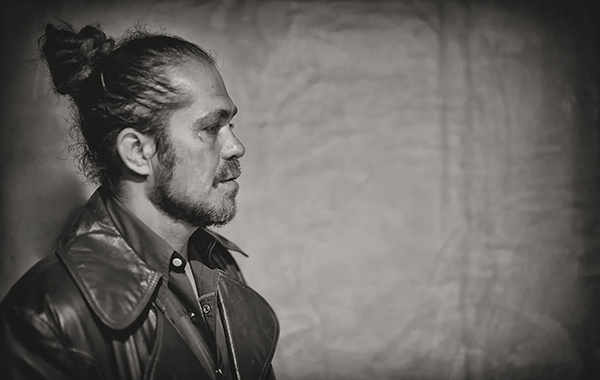 CONCERT GUIDELINES:
By purchasing a ticket, you agree to comply with all health and safety protocols that are in place at the time of the performance. Please check the policies and guidelines prior to your performance for the most up-to-date information.

All tickets are 'Will Call'. You do not need a mobile or printed ticket. Your name will be on a list at the venue and will be checked by a Payomet volunteer or staff member. Doors will open 1 hour prior to the event.

Note that all tickets are 'General Admission' meaning you are guaranteed a seat within your selected section, however not a specific seat. General Admission seats are first some, first served. Please arrive no earlier than 1 hour before the show.

Tickets are non-refundable.

No smoking is permitted on-site.
"...owned the crowd and had them in his hand from the first note." - TheSoliLama.com
Still glowing from last year's performance, Payomet is gearing up to welcome back Citizen Cope for another stellar evening of live music on Tuesday, August 30!
Ask him how he knew it was time to record his first new studio album in seven years, and Clarence Greenwood, the trailblazing artist and producer better known as Citizen Cope, has a simple answer: "It was time."
Cope has built an entire career on trusting his gut and following his muse, and if his new album is any indication, his instincts are sharper now than ever before. As technically innovative as it is emotionally resonant, the record arrives at a uniquely challenging moment in modern American culture, when profound political polarization and social divisions seem to grow deeper by the day. Rather than dwell on our differences, though, Cope tunes in to what unites us here, drawing on everything from Chuck Brown and The Beatles to Randy Newman and Bill Withers, aiming his unique brand of urban‐folk inwards to reflect on the personal journeys we all undertake to embrace ourselves despite our flaws.
*$1 from every ticket will be donated to an organization of the artists choosing.
Members: $50-$70 // Public: $47-$67