An Evening with The English Beat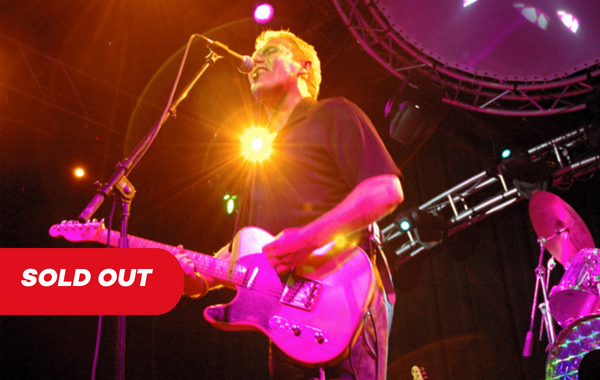 CONCERT GUIDELINES:
All tickets are 'Will Call'. You do not need a mobile or printed ticket. Your name will be on a list at the venue and will be checked by a Payomet volunteer or staff member.
Please arrive no more than 60 minutes before the show.
No smoking is permitted on-site.
EVENT LOCATION:

Provincetown Town Hall

TICKETS ARE SOLD OUT!

.



"If you are lucky enough for them to come to your town, you don't have much choice not to go. Missing this band is like missing a piece of history. Consider them a can't-miss act!"
– Rock Revolt Magazine
"English Beat were one of the leading lights of the British 2-tone/ska movement of the '80s; their politically charged protest songs and smartly observed, saccharine-free love songs still hold up magnificently today."
– Los Angeles Times
Fusing ska, pop, soul, reggae and punk rock, you just can't stop "The Beat"– they're taking over Provincetown Town on Saturday, March 25 for a dance rocking

Payomet Road Show

.
Consummate showman that he is, Dave Wakeling has continued to keep The Beat alive and strong. How could he not? Dave continues to tour the world as The English Beat with an amazing all-star ska backing band playing all the hits of The Beat, General Public, and his new songs.
Advance tickets: Members $30 // Public $35
TICKETS ARE SOLD OUT!

.
Get your THE ENGLISH BEAT playlist!



Payomet's programming hits venues across Cape Cod all year long, because in the off-season– we take the show on the road. This performance is part of our Payomet Road Show series, which keeps us presenting exciting artists and curating good times year-round. We're just getting started in our 25th anniversary season, don't miss the fun and come out for a Payomet Road Show!