Shawn Colvin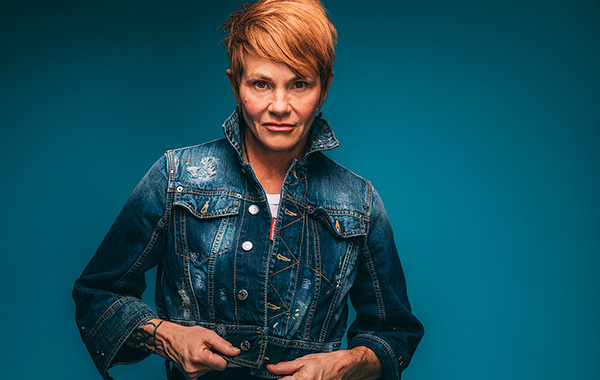 CONCERT GUIDELINES:
All tickets are 'Will Call'. You do not need a mobile or printed ticket. Your name will be on a list at the venue and will be checked by a Payomet volunteer or staff member.
Please arrive no more than 45 minutes before the show.
No smoking is permitted on-site.
EVENT LOCATION:

Provincetown Town Hall

"...extraordinary songs, mesmerising guitar playing, and a voice that goes effortlessly from bruise-tender to scar-hard in a matter of minutes..." - The Guardian



Payomet Road Show's

continue with Shawn Colvin taking the Provincetown Town Hall stage on Saturday, May 13!

A singular and enduring talent, Grammy winner Shawn's songs like "Sunny Came Home" are works of craft and catharsis that become treasured, lifetime companions for their listeners. Over the course of her accomplished career, she has established herself as a captivating performer and a revered storyteller, well-deserving of the commendation of her peers and the devoted audiences who have been inspired by her artistry. And as she enters her thirtieth decade as a songwriter and performer, she continues to reaffirm her status as a vital voice in music.

Ticket Price: $38-$60 / Members: $35-$57
Day-of-show: $40-$62

Get your SHAWN COLVIN playlist!



Payomet's programming hits venues across Cape Cod all year long, because in the off-season– we take the show on the road. This performance is part of our Payomet Road Show series, which keeps us bringing you exciting artists and curating good times year-round. We're thrilled to be celebrating our 25th anniversary season, don't miss the fun and join us for this Payomet Road Show!