Martin Sexton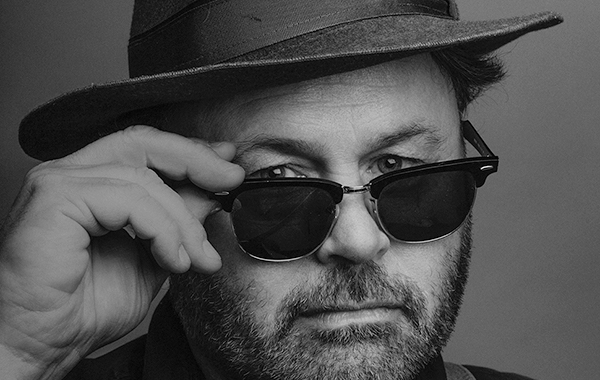 CONCERT GUIDELINES:
All tickets are 'Will Call'. You do not need a mobile or printed ticket. Your name will be on a list at the venue and will be checked by a Payomet volunteer or staff member. Doors will open 1 hour prior to the event.

Note that all tickets are 'General Admission' meaning you are guaranteed a seat within your selected section, however not a specific seat. General Admission seats are first some, first served. Please arrive no earlier than 1 hour before the show.

Tickets are non-refundable.

No smoking is permitted on-site.
"The best live performer I've ever seen. I may just quit my job and go follow Martin and make a fuss everywhere I go, just to make sure that people don't go their lives without hearing this man sing to them." – John Mayer

"He jumps beyond standard fare on the strength of his voice, a blue-eyed soul man's supple instrument," adding that "his unpretentious heartiness helps him focus on every soul singer's goal: to amplify the sound of the ordinary heart." – The New York Times

Martin Sexton is headed back to Payomet with his soul-marinated voice, acoustic guitar, and a suitcase full of heartfelt songs on Thursday, July 20!

Singer-songwriter Martin Sexton is like an ultra-active antenna, adventuring through the static to grab a clear signal. When he dials in on one station, he then quickly shifts to the next one. This ever changing attention span drives his family crazy, but it's ingrained in Martin, dating back to his childhood when he would tear through television primetime programming.

Martin's ever-shifting focus also manifests itself in his freewheeling musicality. He nurtured a critically-acclaimed trademark aesthetic through embracing soul, folk, blues, rock, pop, and sweet balladry. His last album, 2015's Mixtape of the Open Road, garnered raves from the Wall Street Journal, Billboard, Folk Alley/NPR Music, and Relix Magazine.

Ticket Price: $35*-$60* // Members: $30-$55
*Note that ticket prices will increase day-of-show


Get your MARTIN SEXTON playlist!