Cécile McLorin Salvant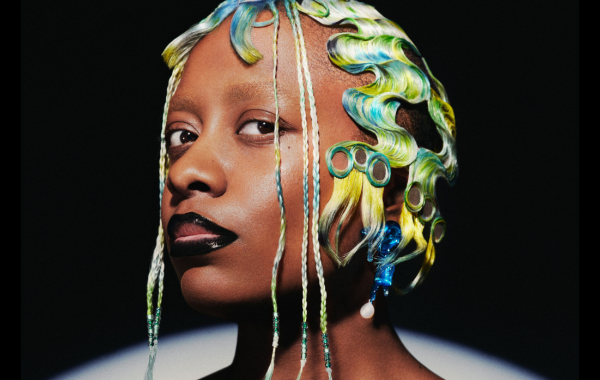 CONCERT GUIDELINES:
All tickets are 'Will Call'. You do not need a mobile or printed ticket. Your name will be on a list at the venue and will be checked by a Payomet volunteer or staff member. Doors will open 1 hour prior to the event.

Note that all tickets are 'General Admission' meaning you are guaranteed a seat within your selected section, however not a specific seat. General Admission seats are first some, first served. Please arrive no earlier than 1 hour before the show.

Tickets are non-refundable.

No smoking is permitted on-site.
"Salvant is arguably the leader in a resurgent scene of fully modern jazz singers." – Pitchfork Magazine

Cécile McLorin Salvant is a composer, singer, and visual artist– and we feel lucky to welcome her big talent on our small stage this summer on Sunday, August 27.

The late Jessye Norman described Salvant as "a unique voice supported by an intelligence and full-fledged musicality, which light up every note she sings." Salvant has developed a passion for storytelling and finding the connections between vaudeville, blues, folk traditions from around the world, theater, jazz, and baroque music. Salvant is an eclectic curator, unearthing rarely recorded, forgotten songs with strong narratives, interesting power dynamics, unexpected twists, and humor. Salvant won the Thelonius Monk competition in 2010. She has received Grammy Awards for Best Jazz Vocal Album for three consecutive albums, and was nominated for the award in 2014. In 2020, Salvant received the MacArthur fellowship and the Doris Duke Artist Award, and her most recent album was released in March 2022 to critical acclaim, which she received two Grammy nominations.

Ticket Price: $35*-$75* // Members: $32-$68
*Note that ticket prices will increase day-of-show


Get your CECILE McLORIN SALVANT playlist!