Victor Wainwright & Friends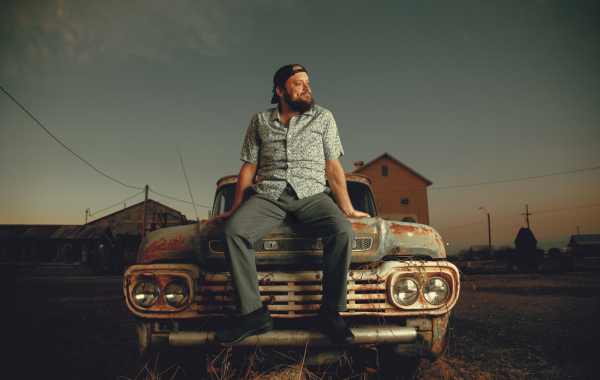 CONCERT GUIDELINES:
All tickets are 'Will Call'. You do not need a mobile or printed ticket. Your name will be on a list at the venue and will be checked by a Payomet volunteer or staff member. Doors will open 1 hour prior to the event.

Note that all tickets are 'General Admission' meaning you are guaranteed a seat within your selected section, however not a specific seat. General Admission seats are first some, first served. Please arrive no earlier than 1 hour before the show.

Tickets are non-refundable.

No smoking is permitted on-site.
"Steaming, smoking and loaded with all the good vibes you want a party platter to bring to the party, he's hit it way out of the park one more time. Killer stuff." – Midwest Record

Victor Wainwright is "The Piana from Savannah" and he's on tour solo with special guests, en route to the Payomet tent on Wednesday, July 12.

Grammy nominated award winning musician and producer on the roots music scene, Wainwright has been selling out venues with his highly acclaimed palette of roots & americana piano tunes, making us cry on one song and splitting our sides with laughter on the next, while he delights us with rollicking fun entertainment as he pulls us into his zany blues stew!

Though his career began over a decade ago with genuine rock n' roll honky-tonk, Wainwright has broadened his artistic scope over the years to include music representing virtually every corner of the roots music world. His insatiable interest in music discovery, sheer love for entertaining and curiosity have led him all around the world, and the resulting perspective is a reflection of his passion for entertaining and creating progressive roots music in an effort to move the art-form forward. Composer, producer, vocalist, and award wining entertainer and piano player; Victor Wainwright is a raucous high-octane, dynamic performer and crowd pleaser with soul to spare.

Ticket Price: $25*-$45* // Members: $22-$42
*Note that ticket prices may increase day-of-show


Get ready with our VICTOR WAINWRIGHT playlist!